Fresh Up your life in our Social Apartment Hino !
Opened in 2014, our Social Apartment Hino has since grown up one of our best community among all of our properties! Social Apartment Hino is in a beautiful location with the aim of living together with nature, half-way from the Center of Tokyo and the relaxing green of the West Kanto area. Kick out your shoes, relax and fresh up your new life in this amazing property!



Hino city is located in the center of the Tokyo and known as very beautiful green area.

Our Social Apartment is located only 12min walk from Hino Station on the Chuo Line. Nakano is only 25 minutes away by train, Shinjuku 30 minutes and Shibuya 38 minutes away... You can literally access all Central Tokyo without any transfer! Also, Tachikawa Station is just one stop away from Hino! This station and the area surrounding it has been expanding itself greatly recently and is now considered has a "Small Shinjuku" by the locals. You'll find many stores in the area such as a Bic Camera and many different famous department stores (Lumine, Isetan, Marui, etc.), nice restaurants and good spots for night life. Tachikawa is also the location of one of the newest IKEA branch in Tokyo, and a new huge shopping mall called "La La Port" just opened earlier this year. Just perfect for your daily life!




Residents can immediately start socializing and enjoying all the amenities in the large Southern-California themed main lounge. The size of the lounge is about 65㎡ and is designed in order to ease communication wherever you are in the room.




You can cool off the tension after a hard day at work by playing some billiard in the main lounge; Or challenge your roommates in the Playroom at Table Tennis or Darts!



Or you can focus on your work or study in the dedicated Working Lounge, with a shared High-Spec computer at your disposal.




Food Lover? Don't worry, we thought about you too! You'll find 4 big Island Kitchens with all the necessary cooking tools provided. Big oven, microwave, toaster, espresso machine, High-End French Brand "Le Creuset" tableware... Just bring your own fork and you are ready to move-in!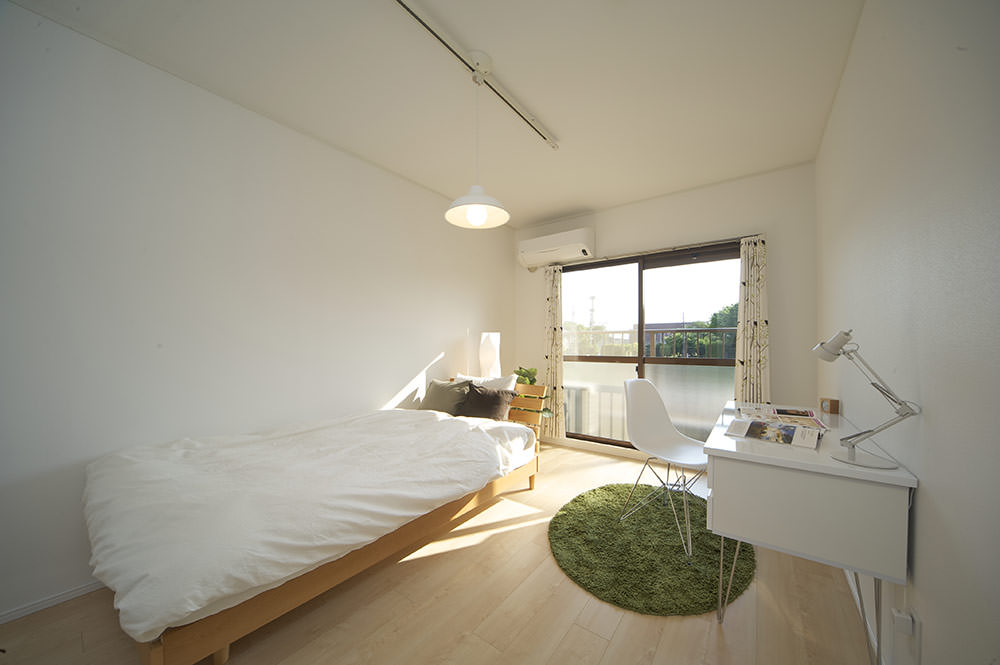 The size of each private room is about 15㎡, including a very large closet and balcony. We also can offer you fully furnished room in this property if you prefer as well. The price is starting at only 43,000yen/month (+ utilities & Management fee) with a 2 years plan (please contact us for shorter plan)! No Key-Money or Brokerage Fee required!




Let's green your life in the city of beautiful environment!

▼▽▼ 360° Panorama pictures of the building ▼▽▼
http://www.social-apartment.jp/sa_hino/

▼▽▼ Inquire now ▼▽▼
http://www.social-apartment.com/builds/view/22

Feel free to contact us if you would like to inquire for this building or to book a viewing at your earliest convenience. We have native English, French and Japanese speaking staff ready to assist you. If there is anything we can do for you, we are more than happy to assist you!